We work with.....
Leading STEM businesses within the Scottish markets including Life Sciences, Biotechnology, Pharmaceutical, Electronics, Chemical Manufacturing, Fintech, Digital and other technology markets.  As our team and reputation grows we can continue to deliver exciting career opportunities with the most exciting, dynamic, cutting edge employers within our nation.  We also work with the very best candidates bringing the essential skillsets to support our clients as they continue to showcase themselves on the national and global stage.
---
Some of the clients we have successfully partnered with include: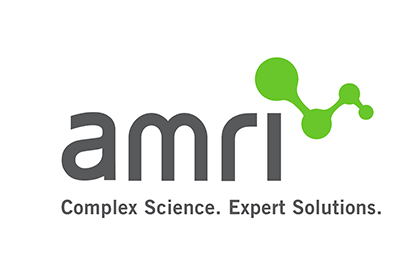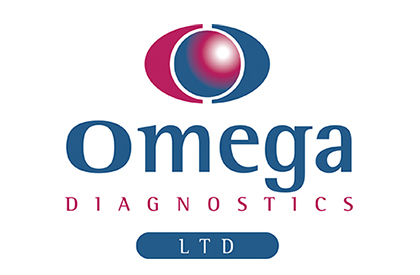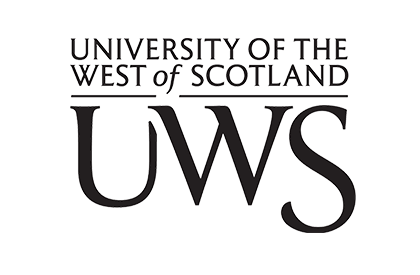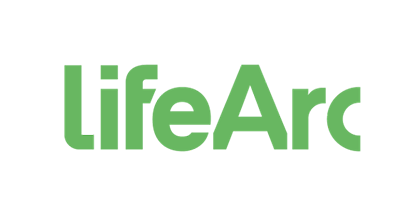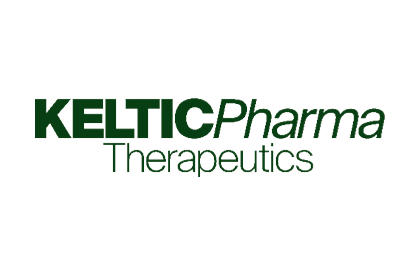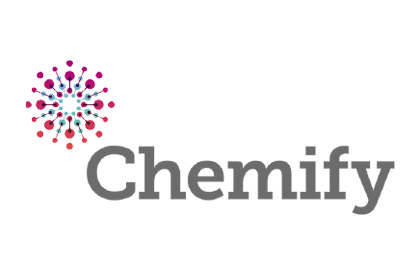 Would you like to partner with us
to find the perfect candidate?
Speak to one of our talented team members today
Contact us